Orange County's Reliable Interior Architectural Design Firm
Cadtronics, Inc. has over 30 years of experience and is comprised of a dedicated team of individuals that strives to fulfill our client's needs and wishes. Our focus is to exceed our client's expectations to ensure the overall success of each individual project.
Our team of seven professionals is highly experienced in a wide variety of Architectural and Space Planning Services. We have extensive experience and a comprehensive knowledge in design, design development and construction documents.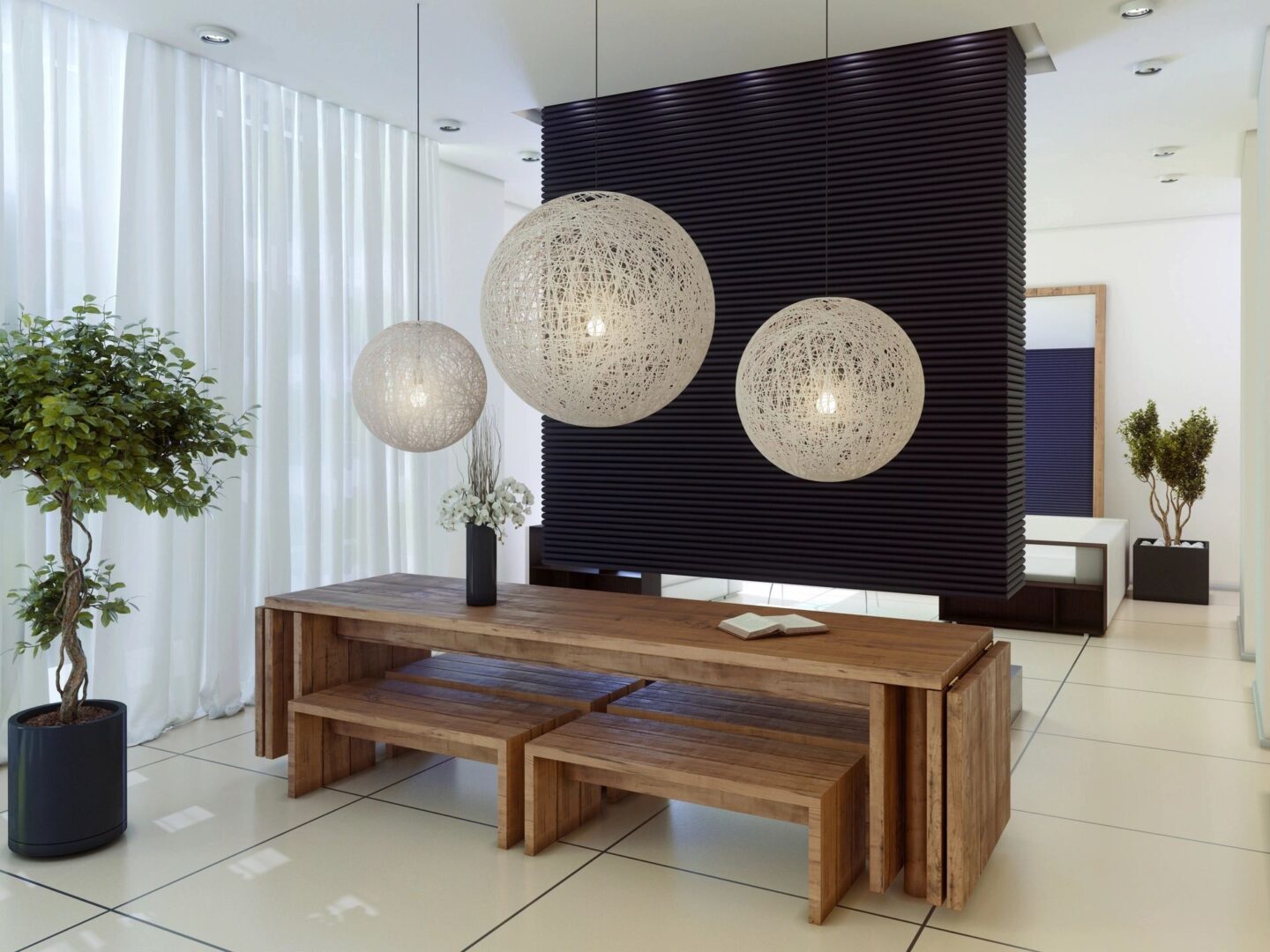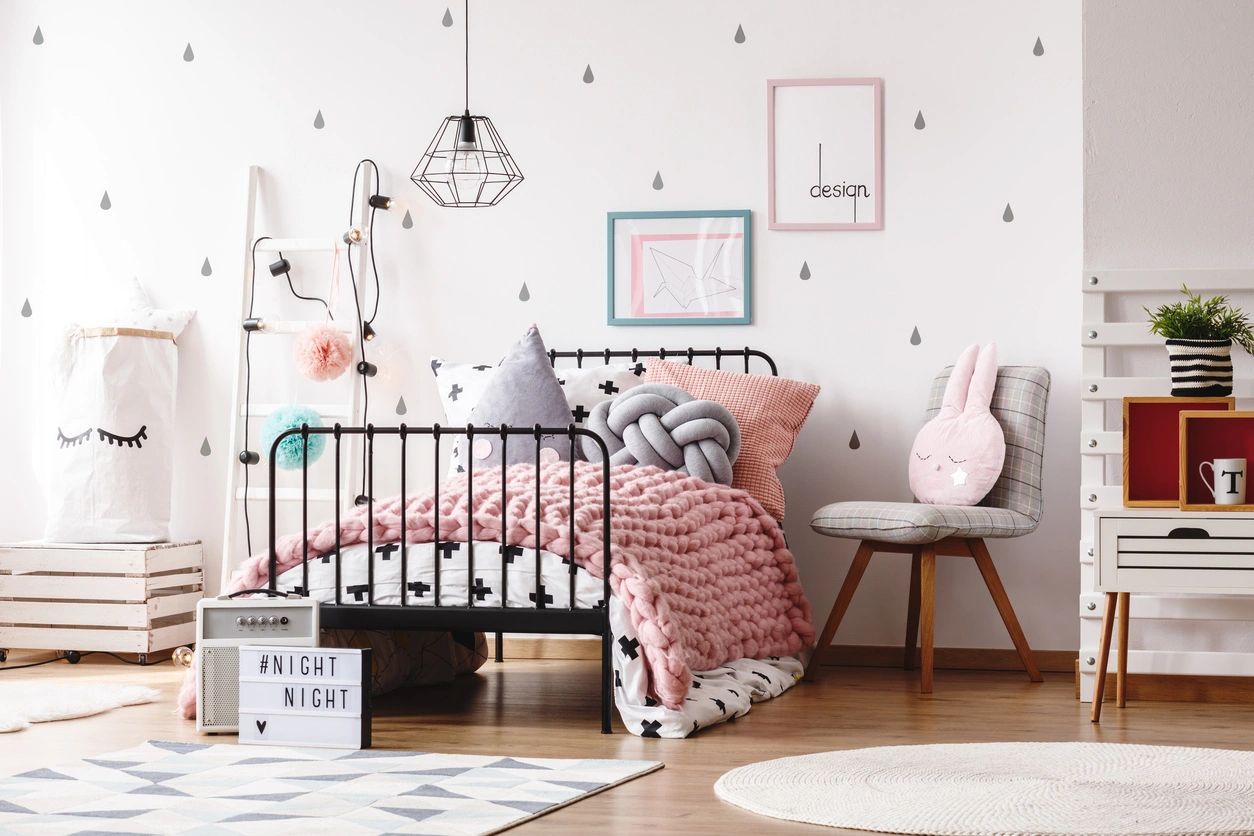 We're easy to work with, flexible, and open-minded. Our professionals can juggle multiple projects without compromising our clients' needs.
We are also there with you throughout the process. From the beginning of the brokerage stage to the completion of the design, layout, and hypotheticals, we've got you covered.
We are committed to providing a high level of excellent service and quality to our current and future clients and are proud of our record of repeat projects for many of our existing clients.
Our Services, Then and Now
Our company started by offering graphics design, CAD consulting, and space accounting services. We have expanded our services to include interior design, space planning, and interior architectural design.
You can count on us to help you create a space that people will love.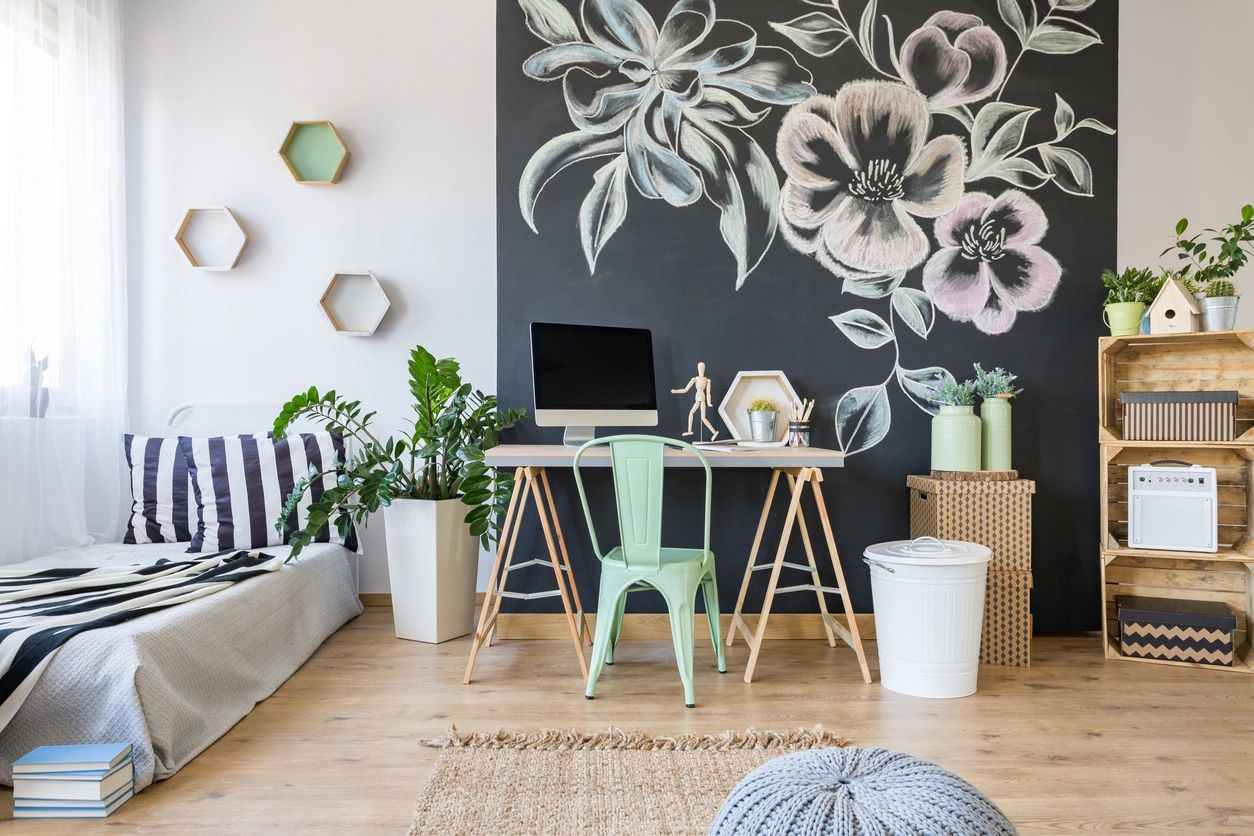 We'd love to hear from you! Reach out to us today for more information
about us and our services.