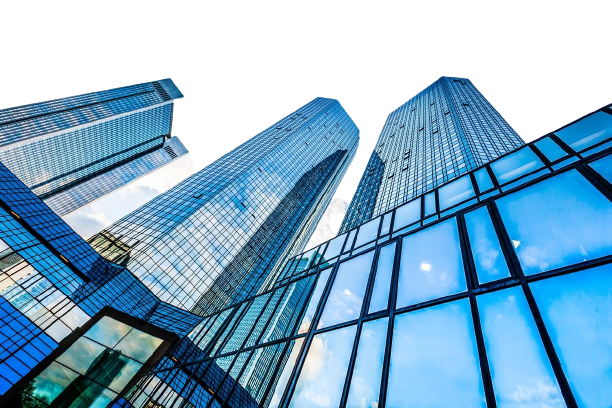 Creating Visually Appealing Interior Design and More
Cadtronics, Inc. offers various services for clients throughout Orange County in California. We are your partner in making your space a better place. We balance functionality, safety, and beauty in our interior and architecture designs.
We are a full-service corporation based in Irvine, California. Our company has been in the business for over 30 years and is composed of highly experienced professionals.
With the ability and attitude of our team, we have gained a reputation for being easy to work with, flexible, and open-minded.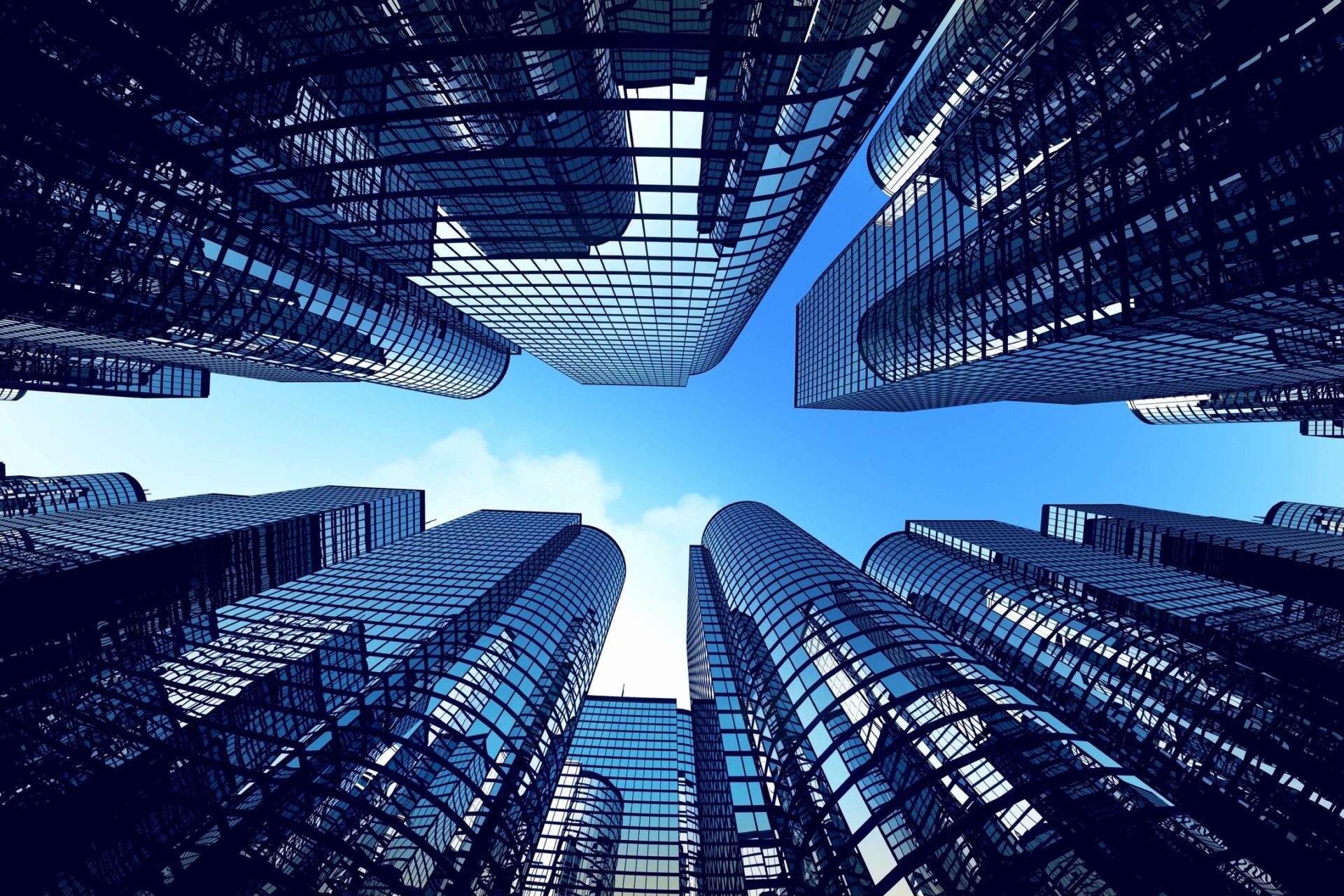 At Cadtronics, Inc., we believe that what makes a space beautiful is not only its appearance but also its usability. We will determine how you intend to use your space, analyze its current layout, and create a plan that defines foot traffic and office requirements.
A good interior design improves your experience in a space. As your designers, we will ensure that everything—from color schemes selection to furniture arrangement—is visually pleasing and has a purpose.
We strive to create an environment that meets your vision. To do this, we customize your building or space the way you want it. You can trust that your space is also structurally sound and safe for you to live or work in.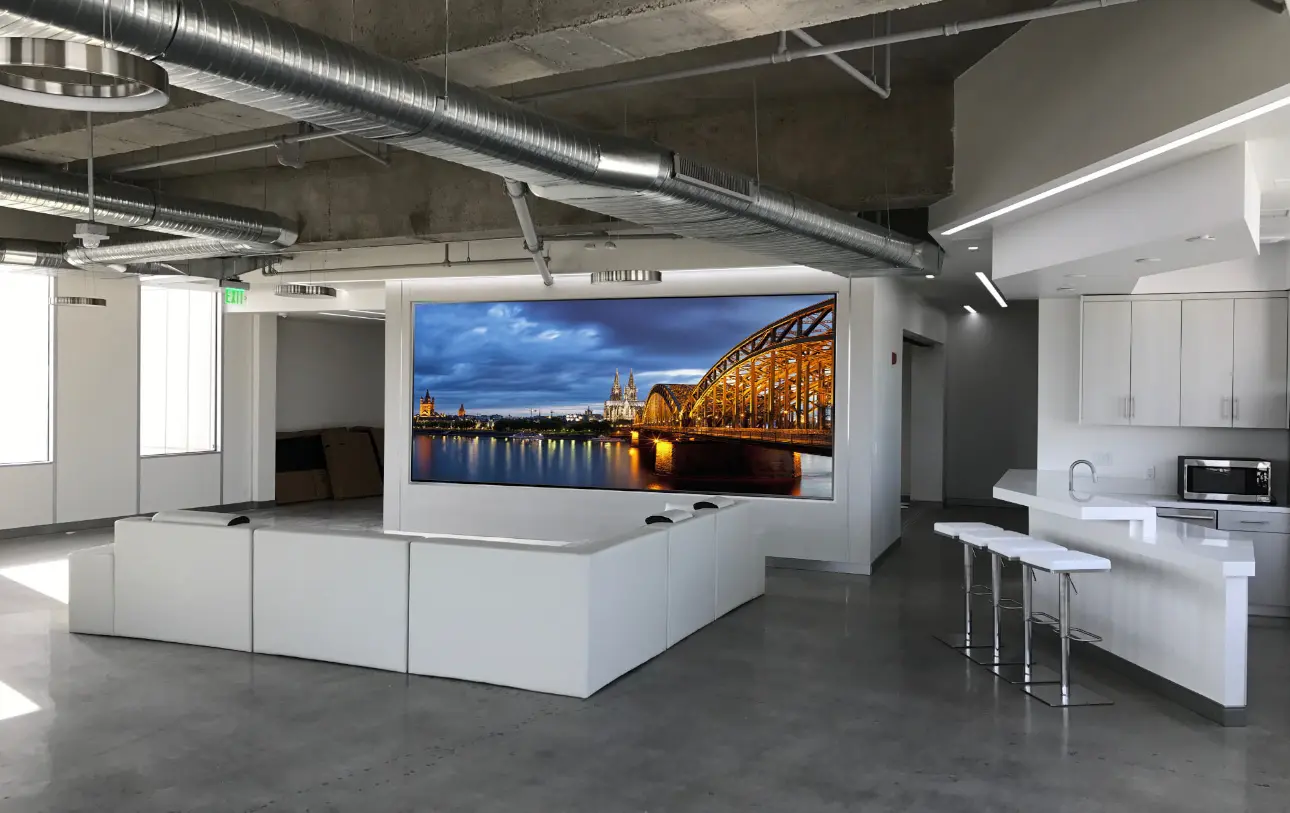 Commercial tenant improvement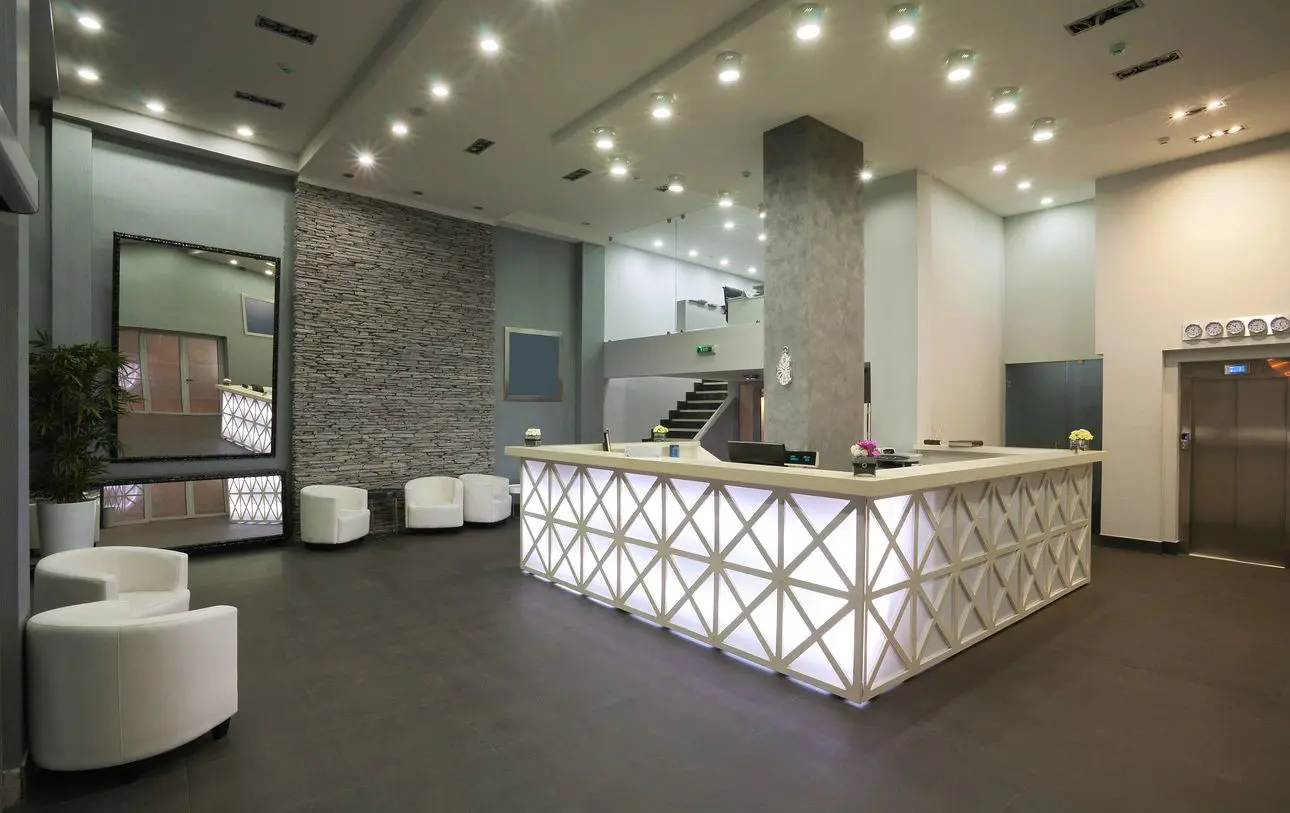 If you would like to learn more about our design services, get in touch with us today. We'd love to discuss them further with you.